The ever elusive Moms Night Out. So hard to organize, so hard to pull off….  And so hard to recover from.
If you've ever wondered if you need a Mom's Night Out we made this handy quiz that can help. Answer true or false for each question.
1. True or False: you refer to yourself in third person most of the time.
Example:
"Mommy needs to go to the bathroom."
2. True or False: spot washing isn't just for floors. It's for pants and shirts too.
3. True or False: you feel like your relationship with the supermarket ladies has just reached BFF status.
4. True or False: this looks fun:
5. True or False: your current jewelery is a teething necklace and one earring.
6. True or False: you can't remember the last time you wore a "real bra."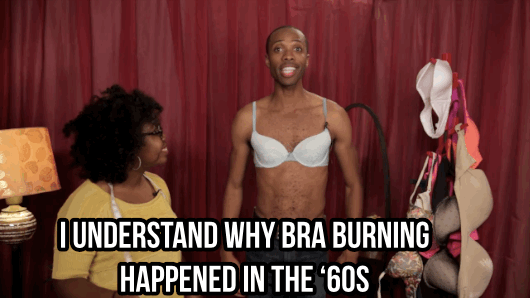 7. True of False: the Paw Patrol theme song has been in your head for two months.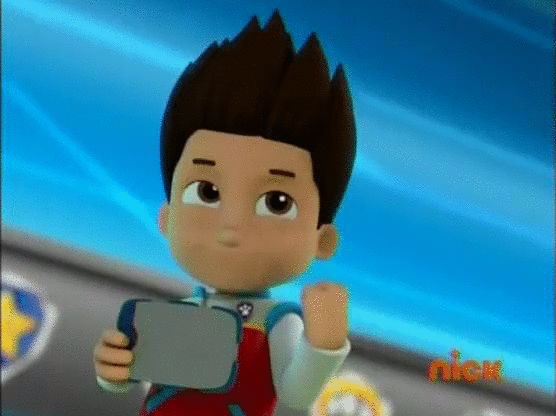 8. True or False: you're known to burst into tears during sappy commercials.
9. True or False: you're jealous of your Grandma's social life and have started fantasizing about being ninety.
10. True or False: you are >THIS CLOSE< to losing your shit.
Time to add up your score.
For all true answers give yourself one point. For all false answers give yourself zero points.
If you scored zero or more, you need a Moms Night Out. 😉
Sounds like you need a Moms Night Out!
Join the Healthy Habits Happy Moms community for Moms Night out on December 9th. Host your own party (the what and where is for you to decide!) or attend someone else's. Party hosts are entered to win one of three grand prizes including a spa day and complimentary entrance into Balance 365 in January 2017.
Once you've registered your party, just let us know if you want it to open to the HHHM community so those in the area can attend!
If you don't feel like hosting, but want to find one in your area, go ahead and RSVP here.
When you RSVP, you'll get a discount coupon to any of our workout programs, plus our signature holiday party food recipes for busy moms who need to NOT be on Pinterest feeling like a Martha Stewart reject.
Whether hosting or attending, we're going to want to see all your stop-drop-and-mom-selfies, so make sure you post on Facebook and Instagram with the hashtag #HHHMomsNightOut on December 9th, so we can document our #grownassbash.